Château Lauriga
The vineyard, the wines, the wine shop ...
the AGES OF THE "DEL REY" VINEyard
The Wines
The magic combination of the Tramontaine terroir, grape varieties and winemaking expertise has produced a range of wines with complex, subtle aromas and flavours. The range comprises white wines made from dry Muscat, Grenache, Macabeu.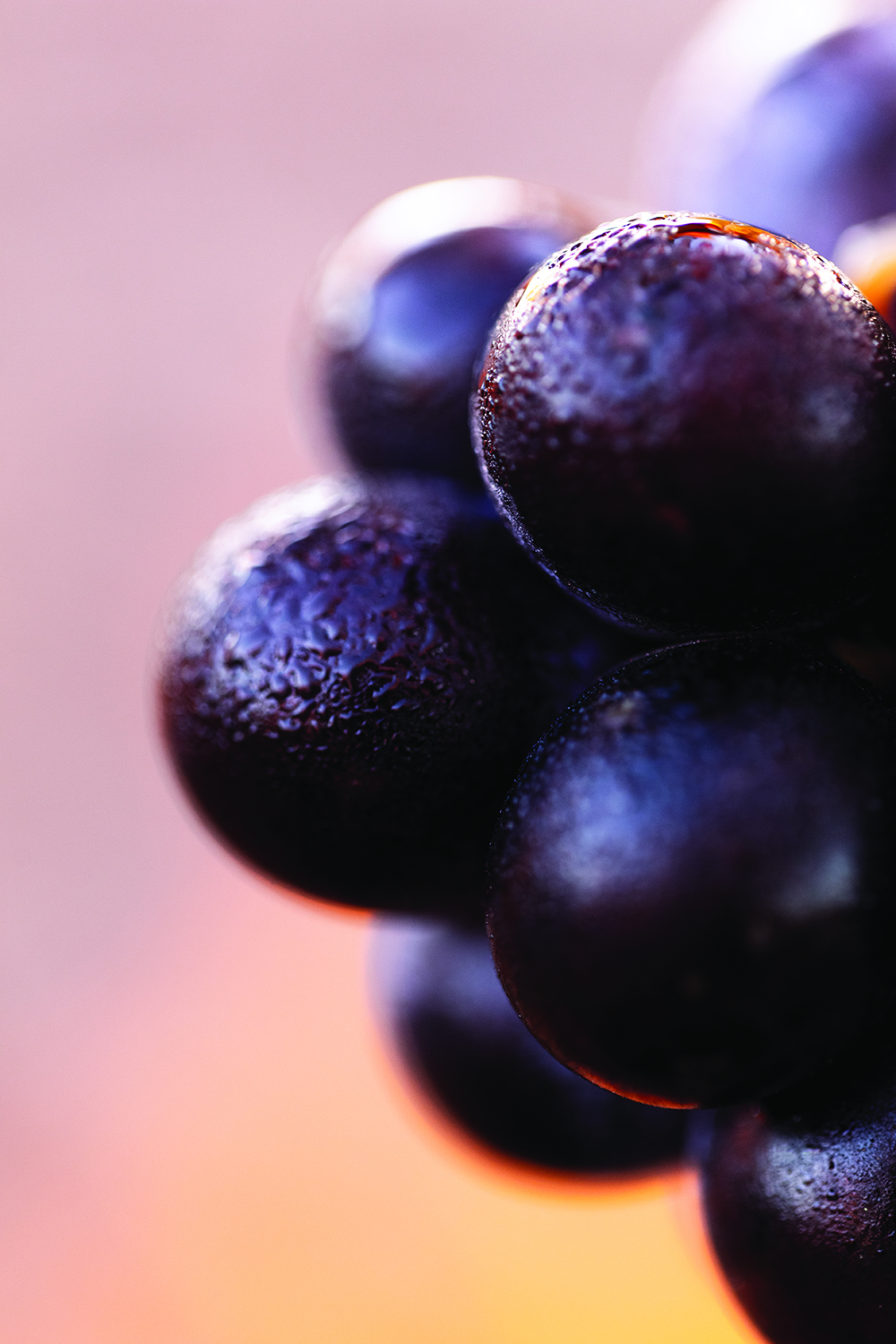 The news
News, events, tips, discoveries, interviews… We like to share with you the life of our domain.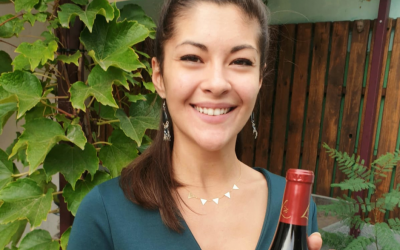 Ninon, where are you originally from? I have lived in Perpignan since I was born! I am Catalan and very attached to the Roussillon region! How long have you been working in the wine industry? I have been passionate about wine for 5 years now. I have a master's degree...
Wine shop and tasting
The wine shop is open Monday to Thursday from 9 a.m. to 5.30 p.m. and Friday from 9 a.m. to 5 p.m., closed on Saturday and Sunday.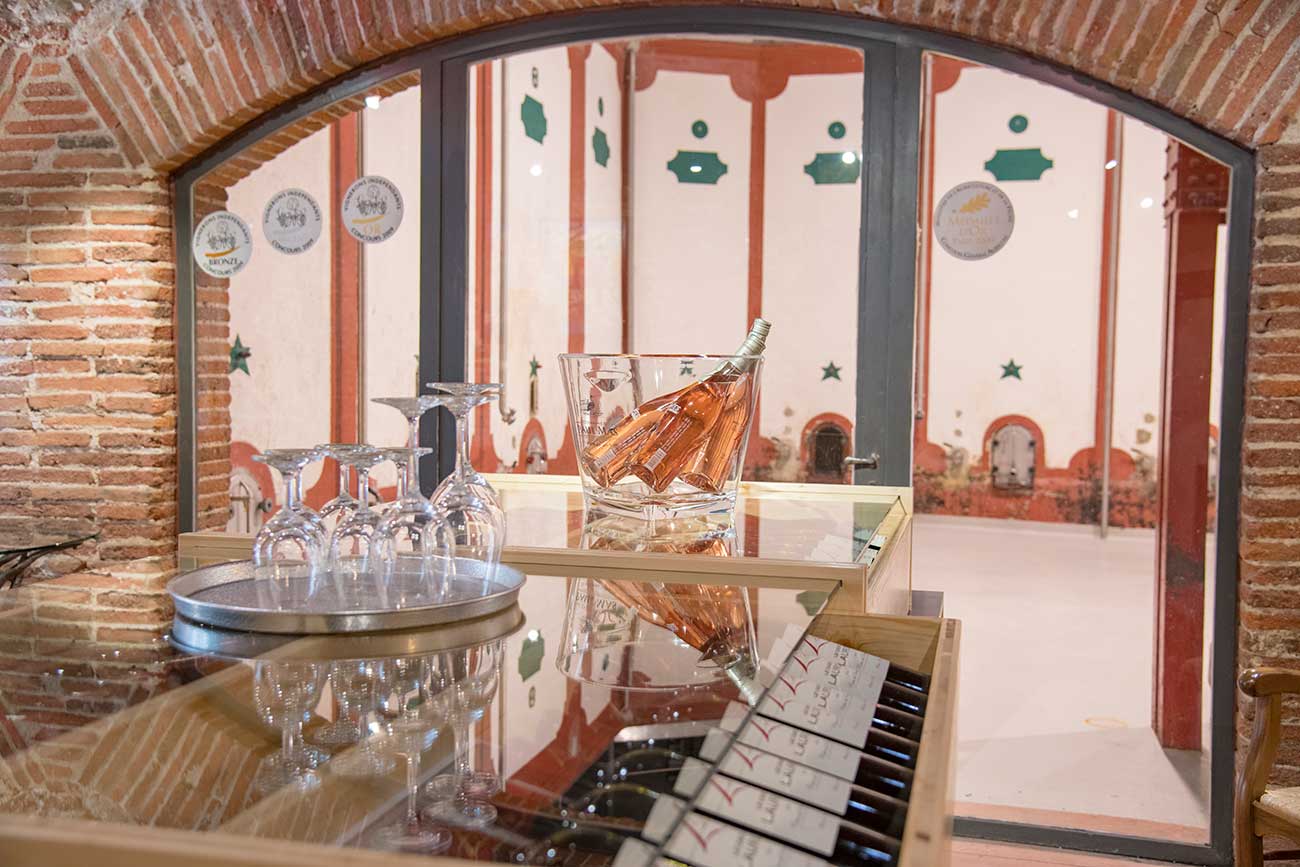 Find us
Caveau Lauriga
Traverse de Ponteilla RD 37 – 66300 THUIR
Tél: 04.68.53.26.73
email: info@lauriga.com