Château Lauriga
The vineyard, the wines, the wine shop ...
the AGES OF THE "DEL REY" VINEyard
The Vineyard
In between the Mediterranean sea and the Pyrenees, in the heart of Les Aspres, is located Château Lauriga. The Estate is built with beautiful rolled stones, a characteristic of Catalan architecture. It is surrounded by vineyards and close to the dynamic village of Thuir. Lauriga produces Côtes du Roussillon AOP wines (Appellation d'Origine Protégée) in reds and rosés as well as Côtes Catalanes IGP and Pays d'OC IGP (Indication Géographique Protégée), available in our wine shop.
The Wines
The magic combination of the Tramontaine terroir, grape varieties and winemaking expertise has produced a range of wines with complex, subtle aromas and flavours. The range comprises white wines made from dry Muscat, Grenache, Macabeu.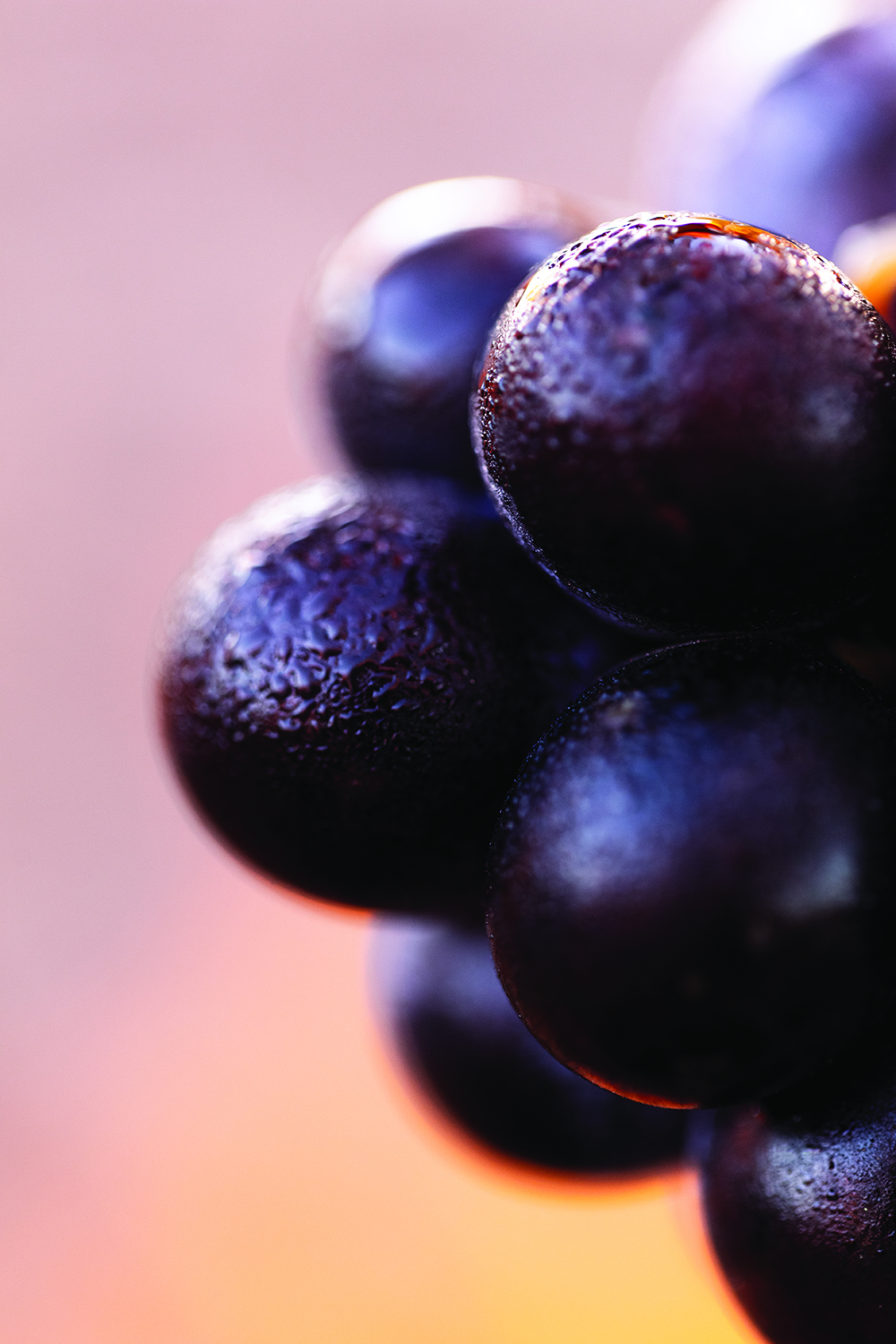 The news
News, events, tips, discoveries, interviews… We like to share with you the life of our domain.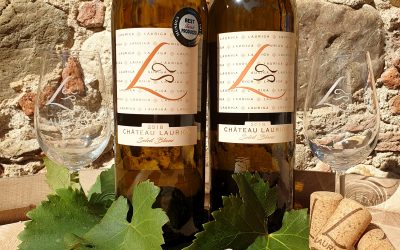 Do you know Château Lauriga Soleil Blanc ?
Our wine star, the favourite of our team !
Under the AOP Côtes du Roussillon, it is a blend made of Grenache Blanc and Macabeu, the two most typical Catalan grape varieties.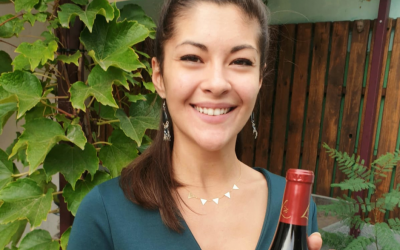 Ninon, where are you originally from? I have lived in Perpignan since I was born! I am Catalan and very attached to the Roussillon region! How long have you been working in the wine industry? I have been passionate about wine for 5 years now. I have a master's degree...
Wine shop and tasting
We take the time to present each wine and explain their elaboration. Whether you are a wine enthusiast or simply looking for a pleasant moment, our wine cellar is the ideal place to discover new flavors and learn to appreciate the wines of our region. Do not hesitate to visit us, we will be delighted to welcome you and share our passion with you.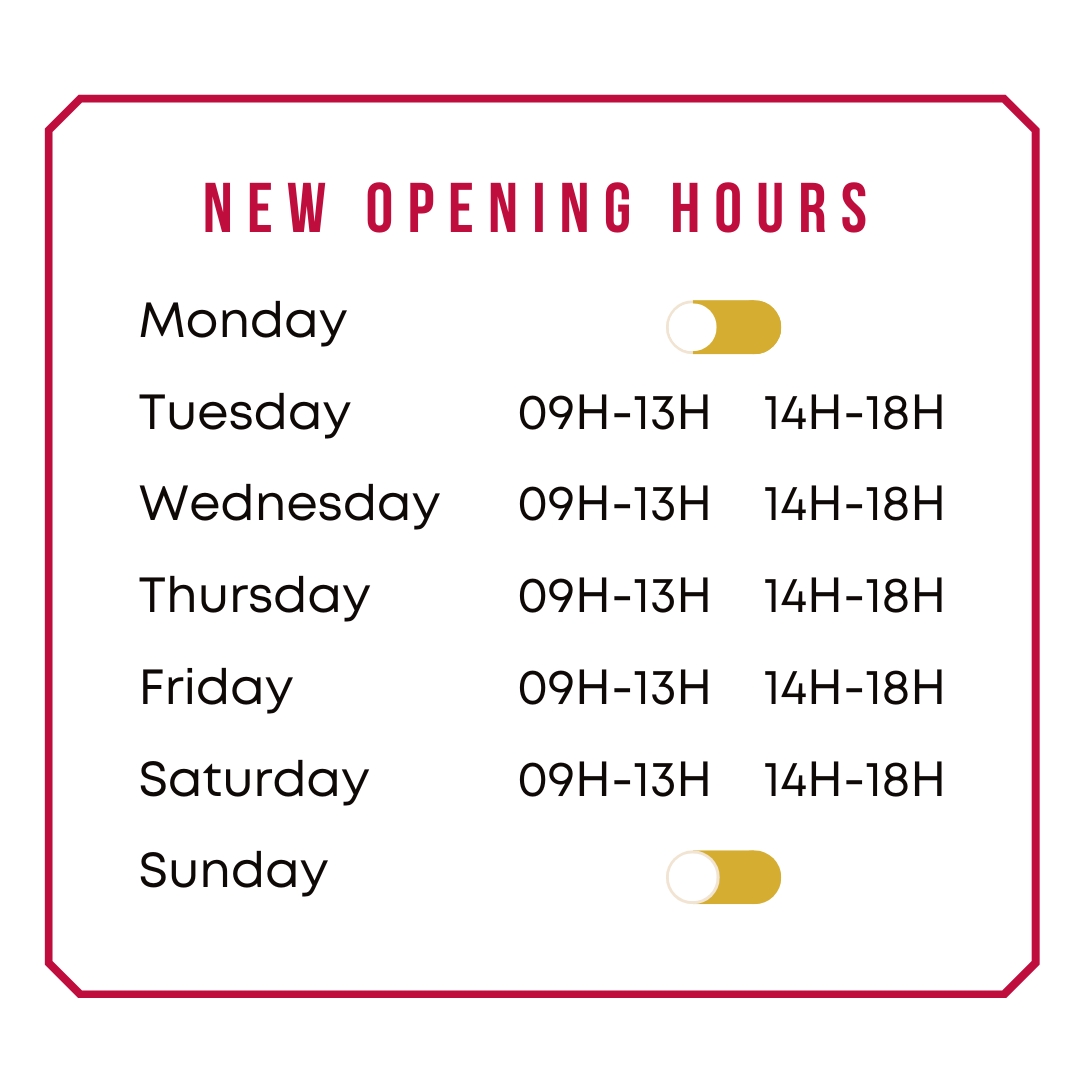 Find us
Caveau Lauriga
Traverse de Ponteilla RD 37 – 66300 THUIR
Tél: 04.68.53.26.73
email: info@lauriga.com