Vineyard
Originally set up by the Clar family, this ancient Catalan 'mas' has an old cellar, now equipped with modern vinification and aging apparatus. The vineyard covers 60 hectares across 3 of the key Roussillon terroirs and is planted with traditional grape varieties (Carignan, Grenache blanc and noir, Muscat of Alexandria and Petit Grain) as well as other more international varieties (Syrah, Cabernet Sauvignon, Mourvédre, Merlot) producing aromatic wines of great regional typicity.
A portion of this land used to be a part of the old Laurinya, that was given to the Cuixà Abbey by the King of France in 1068; land which later became the King's vineyards and which produced some of the wines served at the court of the King of Aragon.
Terroir
Situated in between Perpignan la Catalane and Thuir (where Byrrh is made) on the D37 road, Lauriga produces AOP Côtes du Roussillon red and white wines and also IGP Côtes Catalanes and IGP Pays d'Oc rosé that are all available to taste at the cellar, every day.
Our vineyards are mainly managed using the Cordon de Royat pruning system, with a planting density of 5400 vines per hectare, and a yield of 45 hl/ha. Harvested partly by hand and partly by machine, our grapes are vinified in the traditional way: carbonic maceration and maceration after pressing.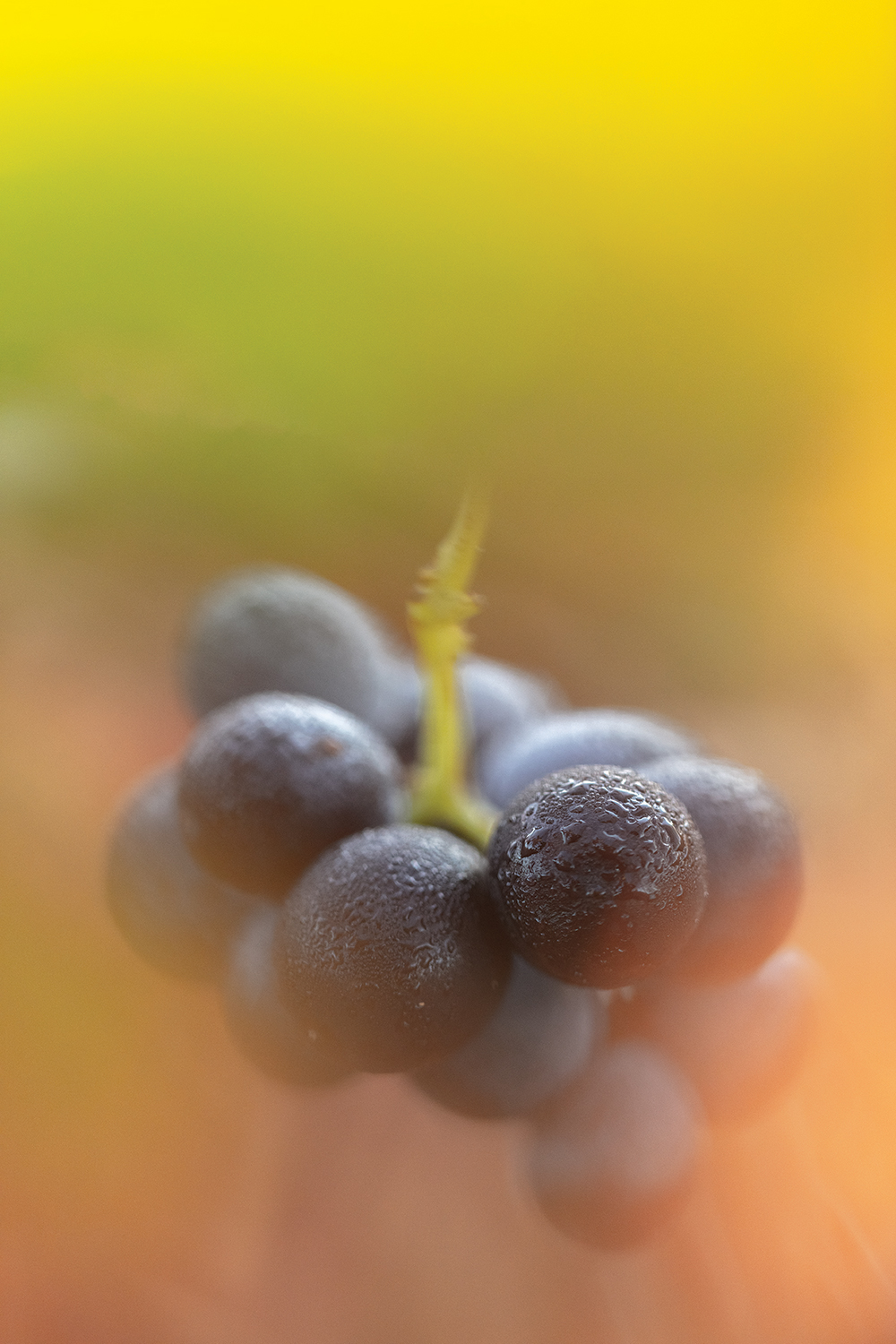 Appellations
Classified AOP Côtes de Roussillon and IGP Côtes Catalanes, our top wines are Château Lauriga, Prestige, Grande Réserve, Soleil blanc, Racine, the rosés and the Estate Blends.
With so much heritage and experience at our disposal, we produce ambré hors d'âge fortified wines which give our region its unique character and style.
Find us
Caveau Lauriga
Traverse de Ponteilla RD 37 – 66300 THUIR
Tél: 04.68.53.26.73
email: info@lauriga.com