The Vineyard
Situated in between Perpignan la Catalane and Thuir (where Byrrh is made) on the D37 road, Lauriga produces AOP Côtes du Roussillon red and white wines and also IGP Côtes Catalanes and IGP Pays d'Oc rosé that are all available to taste at the cellar, every day.
Discover
The Wines
The magic combination of the Tramontaine terroir, grape varieties and winemaking expertise has produced a range of wines with complex, subtle aromas and flavours. The range comprises white wines made from dry Muscat, Grenache, Macabeu.
Discover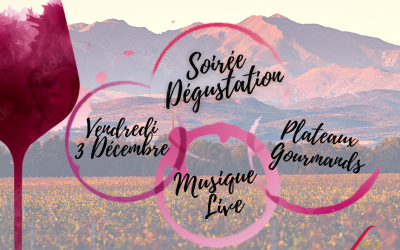 Wine Tasting Party on Friday, December 3rd, 2021   🍂 Come (re) discover Château Lauriga and its wines, from 6pm to 10pm Live music with Pascal Goze and Mélody Giot, on classical guitar and cello to accompany our most beautiful wine selection (3€/glass) 🍷 😋 Enjoy...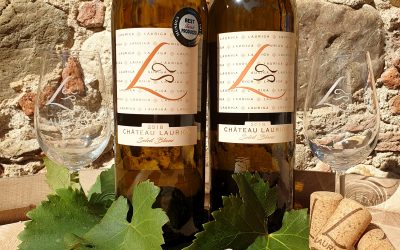 Do you know Château Lauriga Soleil Blanc ?
Our wine star, the favourite of our team !
Under the AOP Côtes du Roussillon, it is a blend made of Grenache Blanc and Macabeu, the two most typical Catalan grape varieties.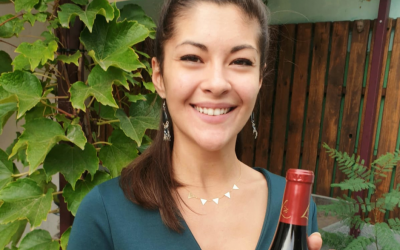 Ninon, where are you originally from? I have lived in Perpignan since I was born! I am Catalan and very attached to the Roussillon region! How long have you been working in the wine industry? I have been passionate about wine for 5 years now. I have a master's degree...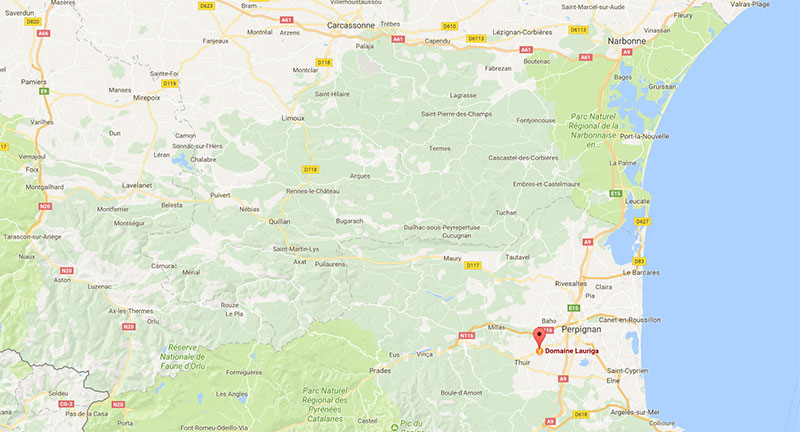 Address
Domaine Lauriga
Traverse de Ponteilla RD 37 – 66300 THUIR
Phone: 04.68.53.26.73
Monday to Thursday from 9 a.m. to 5:30 p.m.,Friday from 9 a.m. to 5:00 p.m.Closed Saturday and Sunday
email: info@lauriga.com