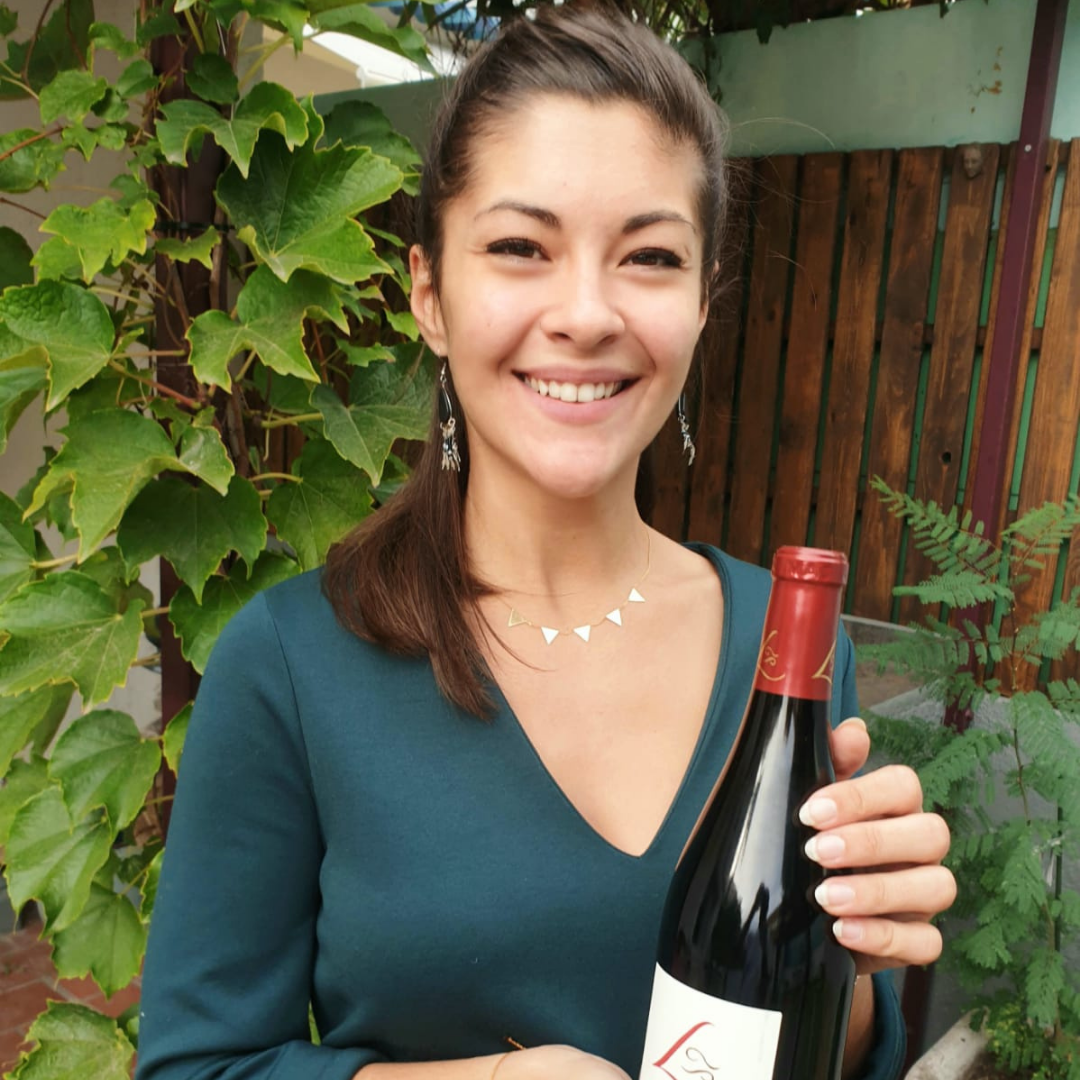 Ninon, where are you originally from?
I have lived in Perpignan since I was born! I am Catalan and very attached to the Roussillon region!
How long have you been working in the wine industry?
I have been passionate about wine for 5 years now. I have a master's degree in marketing and wine trade which I took in Montpellier.
Your favorite wine at Lauriga?
Château Lauriga Grande Réserve Jean, in AOP Côtes du Roussillon; aged in oak barrel and delicious!!
Your favorite food / wine pairing?
I am going to sound very classic but a good dry white like a Chablis with oysters
Your hobbies?
I am a nature lover! I like to be outdoors as much as possible: hiking, gardening, slacklining, or even just taking a walk surrounded by the beauty of nature.